WELCOME TO THE
Emergency
Services
Show
The Emergency Services Show is Wiltshire's most iconic show
The Emergency Services Show (ESS) takes place every year and is the biggest outdoor show of its kind in the South West, showcasing local emergency services and partner agencies.
The Show provides a safe environment to learn about your local emergency services, view displays and demonstrations, take part in activities, listen to safety talks and meet your local emergency service teams.
The ESS provides a brilliant opportunity to take part and learn about the vital services that our emergency services provide for your and your family across the South West.
This year's show will take place on Sunday 16 September 2018 at Cotswold Airport from 10am until 4pm.
General admission tickets will be on sale from May 2018. Trader and exhibitor registrations will be open from May 2018 onwards.
Keep up to date with all the latest news
When we started out, none of us could have imagined that we would raise so much money and help so many local charities. Thank you for all your support."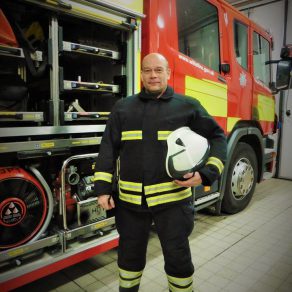 Our
Sponsors

and Partners